ÅAS' other accomodations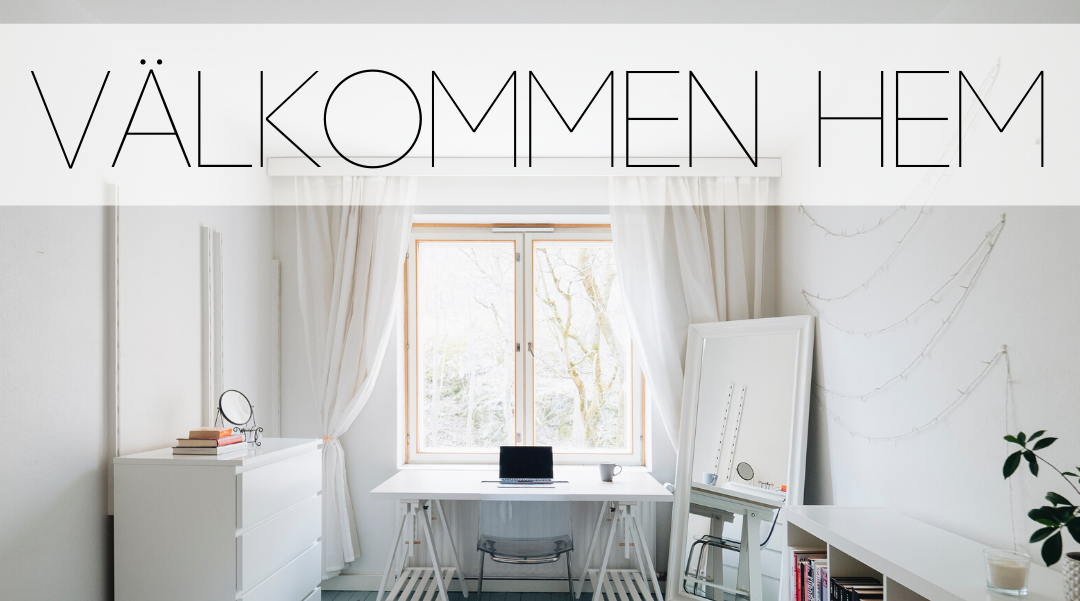 The Knoellinger House
The Student Union rents out a high-quality professor's residence in Åbo – the Knoellinger House (currently rented out)
2 rooms + kitchen + balcony 64m2
Address: Klockringaregatan 3–7 C, 20500 Åbo
More information
The residence underwent a high-quality renovation during the course of the pipeline renovation from October 2022 to January 2023. An interior designer has designed an elegant interior with a 1950s ambiance. The residence includes features such as oak floors, a dishwasher, a rain shower, an enclosed balcony, and ample storage space.
The location is quiet and central in the eastern city center, adjacent to the Åbo Akademi campus. The residence is on the third floor, and offers good views to the east, south, and west. The building was constructed in 1959 and is well-maintained.
Background about the donor
Carl Fredrik Erik Knoellinger, born on January 31, 1906, in Åbo, and passed away on May 29, 1983, was a professor of economics at Åbo Akademi from 1939 to 1968.
Knoellinger, known as a demanding teacher, gathered around him a group of students who later held prominent positions in Finnish society, including Mauno Koivisto and Rolf Kullberg.
Knoellinger bequeathed his home at Puolalagatan 3 to ÅAS in 1983, with the intention of providing student union members, preferably those focusing on economics, with the most favorable living conditions possible. Knoellinger's original home (87m²) on Puolalagatan was sold in accordance with his will, and a more suitable residence (64m2) on Klockringaregatan 3 was purchased and renovated.
Criteria for renting
Preference for renting the residence is given to Student Union members (=ÅAU students) with the following priorities:
1. Whose main interest is in economics.
2. Other students in the social sciences field.
3. Students with other subject orientations