ÅAU grants funding for the student associations' activities
News — 10.5.2022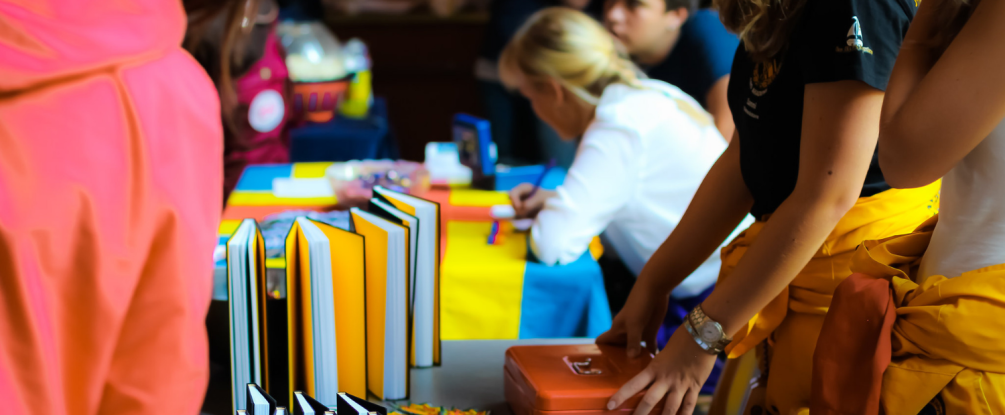 Åbo Akademi University has budgeted an annual grant of 15 000 € to support the student associations.
Any association that has the sub-association status of the Student Union of ÅAU (ÅAS) has the right to apply for the grant for different kinds of activities that are inclusive and contribute to noticeable student association activities on ÅAU's campuses in Åbo and Vasa.
The deadline for this year's applications is 15 June 2022!
Read more here [link to ÅAU's intra page – in Swedish] and contact studentcampus@abo.fi if you have any questions.